High School Special Programs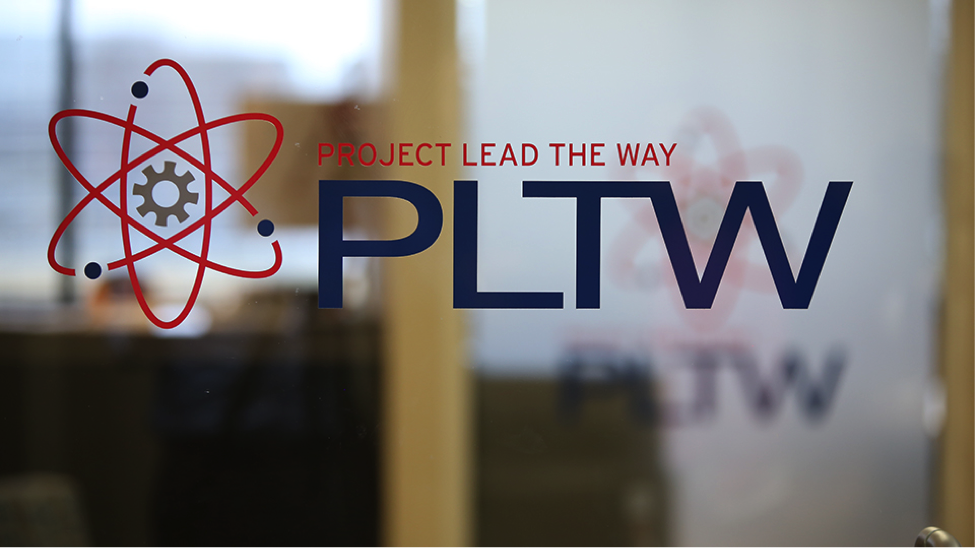 Orlando Science Schools offer unique opportunities for students to participate in special programs which allow them to gain in-depth experiences and study in specific areas of interest. These programs set high expectations for all students to improve their academic achievements and prepare for college careers of the 21st Century. In addition, special programs offer students hands-on and real-world problem-solving approaches to learning.
Orlando Science is proud to offer Project Lead the Way (PLTW) to our students and give them an advantage over their peers in college and their careers. PLTW has a long history of successfully engaging students in STEM subjects, and we believe our community will also see the benefits of PLTW as these students turn into the next generation of highly skilled employees for our local businesses.

Orlando Science offers the below special programs to its students.

• PLTW Engineering Pathway

• PLTW Biomedical Sciences Program

• Cybersecurity Program

• Legal and Business Studies Program

• Advanced Placement Academy

• Dual Enrollment Program

The details and course progress of each program offered is provided below. While all students are encouraged to apply, students must have a strong interest in academic challenges. Students should be willing to set up structured study time and be motivated in order to be successful in these programs.
Orlando Science Engineering Program (OSEP)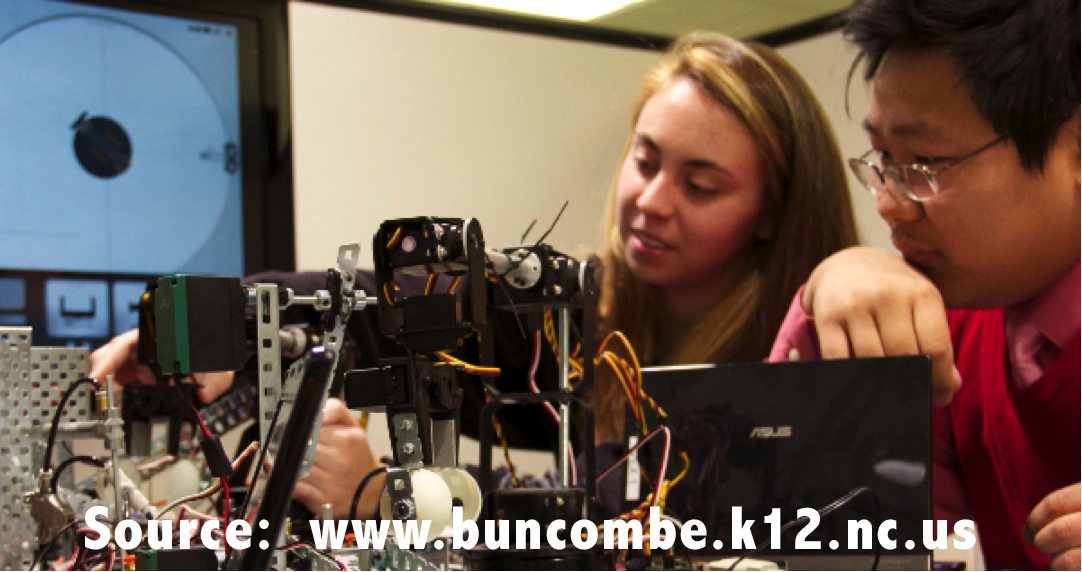 Orlando Science offers the Engineering Program (OSEP) for eligible students. The OSEP will cover the Project Lead the Way (PLTW) Pathway to Engineering (PTE) program sequence of courses, which follows a proven hands-on, real-world problem-solving approach to learning.

In PLTW Engineering, students engage in open-ended problem solving, learn and apply the engineering design process, acquire strong teamwork and communication proficiency, develop organizational skills, and use the same industry-leading technology and software as are used in the world's top companies.
The new face of engineering requires verbal and written communication skills, in addition to an in-depth understanding of complex mathematics and science concepts. Lessons engage students by using teamwork, problem solving, and the day-to-day practice of the scientific method, which is practiced by engineers every day.

Students investigate topics such as aerodynamics and astronautics, biological engineering and sustainability, and digital electronics and circuit design, which give them an opportunity to learn about different engineering disciplines before beginning post-secondary education or careers.

Orlando Science offers four courses throughout the high school experience:

• IED-Introduction to Engineering Design

• POE- Principles of Engineering

• AE- Aerospace Engineering

• Computer Integrated Manufacturing

• Capstone – Engineering Design

Students accepted into OSEP will refer to the following guidelines and select courses that best support individual educational goals. Successful completion of this program enables students to be eligible for various scholarships in the state of Florida.
Orlando Science Biomedical Program (OSBP)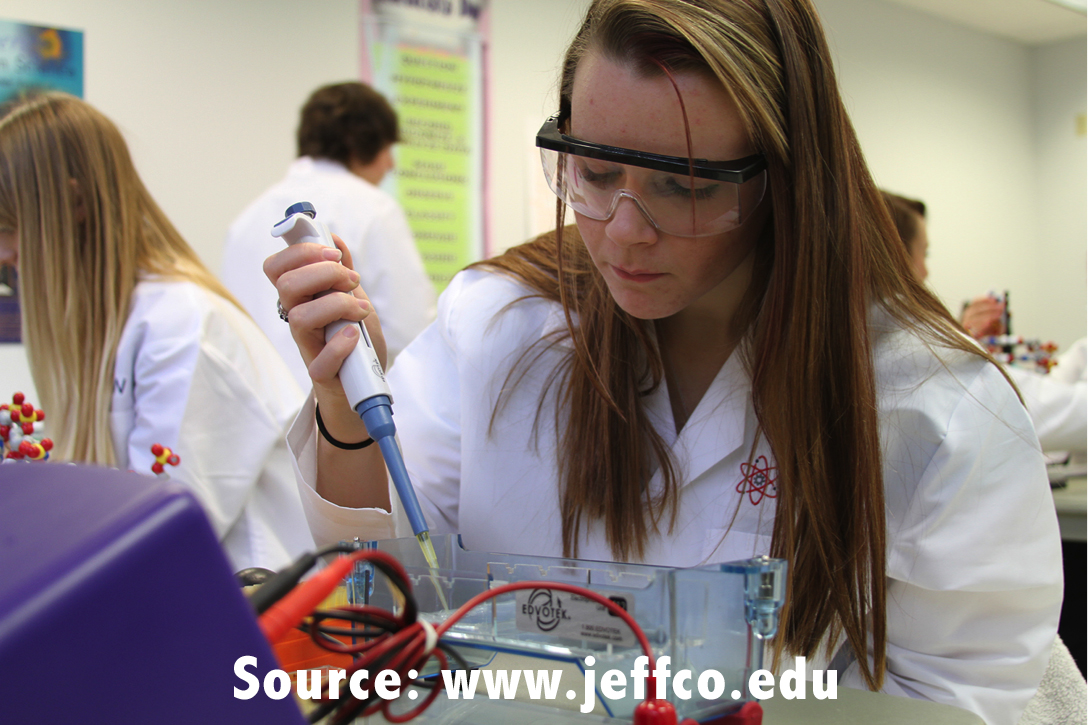 Orlando Science PLTW Biomedical Science introduces students to medicine and human body systems, preparing them for careers in medical and health-related fields. The program is a rigorous and relevant four-course sequence that allows students to play the roles of biomedical professionals as they investigate and study the concepts of human medicine, physiology, genetics, microbiology, and public health. Students engage in activities like investigating the death of a fictional person or dissecting a sheep's heart, learning content in the context of real-world cases.

They examine the structures and interactions of human body systems and explore the prevention, diagnosis, and treatment of diseases; all while working collaboratively to understand and design solutions to the most pressing health challenges of today and the future. Through PLTW Biomedical Science, students often have the opportunity to earn college credit, admissions preferences, or scholarships for completed courses.

Through hands-on activities, such as dissecting a heart, students are able to examine the processes, structures, and interactions of the human body - often playing the role of real-world biomedical professionals as they undergo their examinations.  Students also get to explore topics vital to the medical profession such as prevention, diagnosis, and treatment by working collaboratively to investigate and design innovative solutions to the real-world health challenges of the 21st century, such as fighting cancer with nanotechnology or examining how to react to a global pandemic.
Orlando Science Cybersecurity Program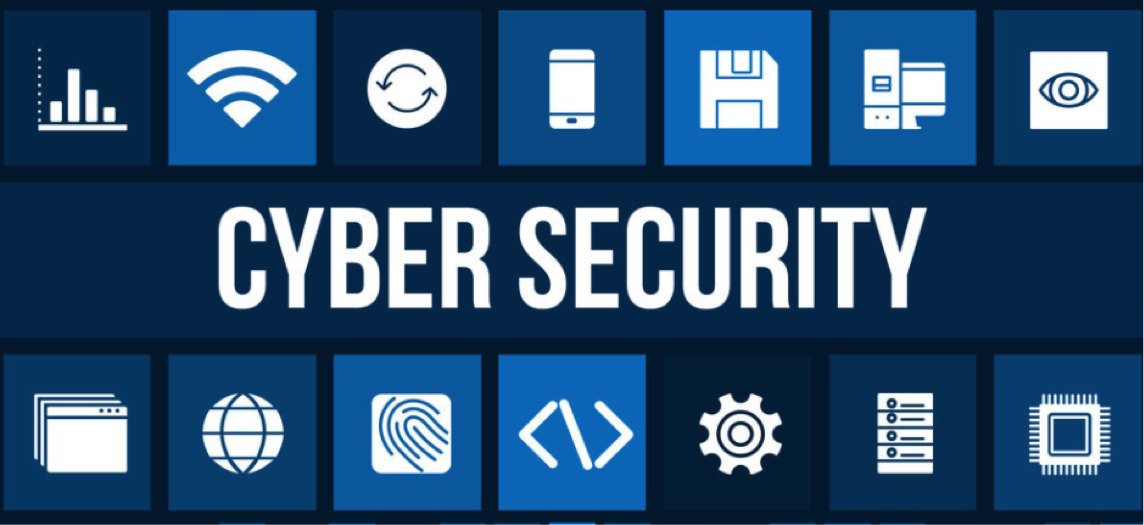 The Cybersecurity Magnet at Orlando Science High School will introduce students to foundational knowledge and skills in computer and network security, security vulnerabilities, attack mechanisms and techniques, intrusion detection and prevention, cryptographic systems, system hardening, risk identification, incidence response, key management, access control, and recovery.  Students will be required to complete specialized courses focused on database security, planning and analysis, software, and web security. Hands-on learning will be infused throughout the four years of the program starting with career awareness, career exploration and culminating with an internship during the summer after junior year.

This program offers a sequence of courses that provides coherent and rigorous content aligned with challenging academic standards and relevant technical knowledge and skills needed to prepare for further education and cybersecurity-related careers in the Information Technology career cluster; provides technical skill proficiency, and includes competency-based applied learning that contributes to the academic knowledge, higher-order reasoning and problem-solving skills, work attitudes, general employability skills, technical skills, and occupation-specific skills, and knowledge of all aspects of cybersecurity.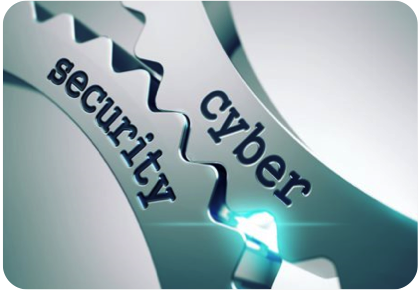 Course Sequence of the Program

➢ Introduction to Information Technology

➢ Computer and Network Security Fundamentals

➢ Cybersecurity Essentials

➢ Operational Cybersecurity

➢ Applied Cybersecurity Applications
Orlando Science Legal and Business Studies

Orlando Science Schools Legal and Business Studies provide a broad understanding of the basic principles of law and business. Students have the opportunity to learn diverse civilizations of cultural areas in the United States and around the world.

Legal Studies teaches and fosters critical thinking and analytical skills, while reinforcing a common-sense approach to problem solving. Students will learn the foundations of our legal system and how those foundations continue to shape and guide our society today. Students will learn about some of the most famous and controversial legal cases in history and will have the opportunity to come to their own conclusions about the outcomes of those cases.

Above all, students will develop and hone skills that will continue to serve them well beyond the classroom in an exciting and interactive environment. As the world becomes richly interconnected with the expansion of communication and transportation technologies, students will need powerful tools for understanding the legal and business world.
Orlando Science Dual Enrollment Program

Valencia College's Dual Enrollment program is a cooperative effort between Valencia College and the Orange County School District. Students can earn a college degree in less time and save money. Students have the opportunity to experience the college environment and explore career fields before starting college. Courses taken through the Dual Enrollment program are creditable toward the high school diploma. Dual Enrollment Program is designed for 11th & 12th grade students.



Dual Enrollment Application Procedure:

1- Check your school schedule with your curriculum and college coordinator before applying to Dual Enrollment Program.

2-  Obtain a Dual Enrollment Application Form from the Valencia College Dual Enrollment website below:

http://valenciacollege.edu/dual/prospective.cfm

3-  Complete the Dual Enrollment Application. Be sure all of the information and signatures are completed. An incomplete application will delay the application process.

4-  Return a copy of the application to your college coordinator