K-6 Club Guide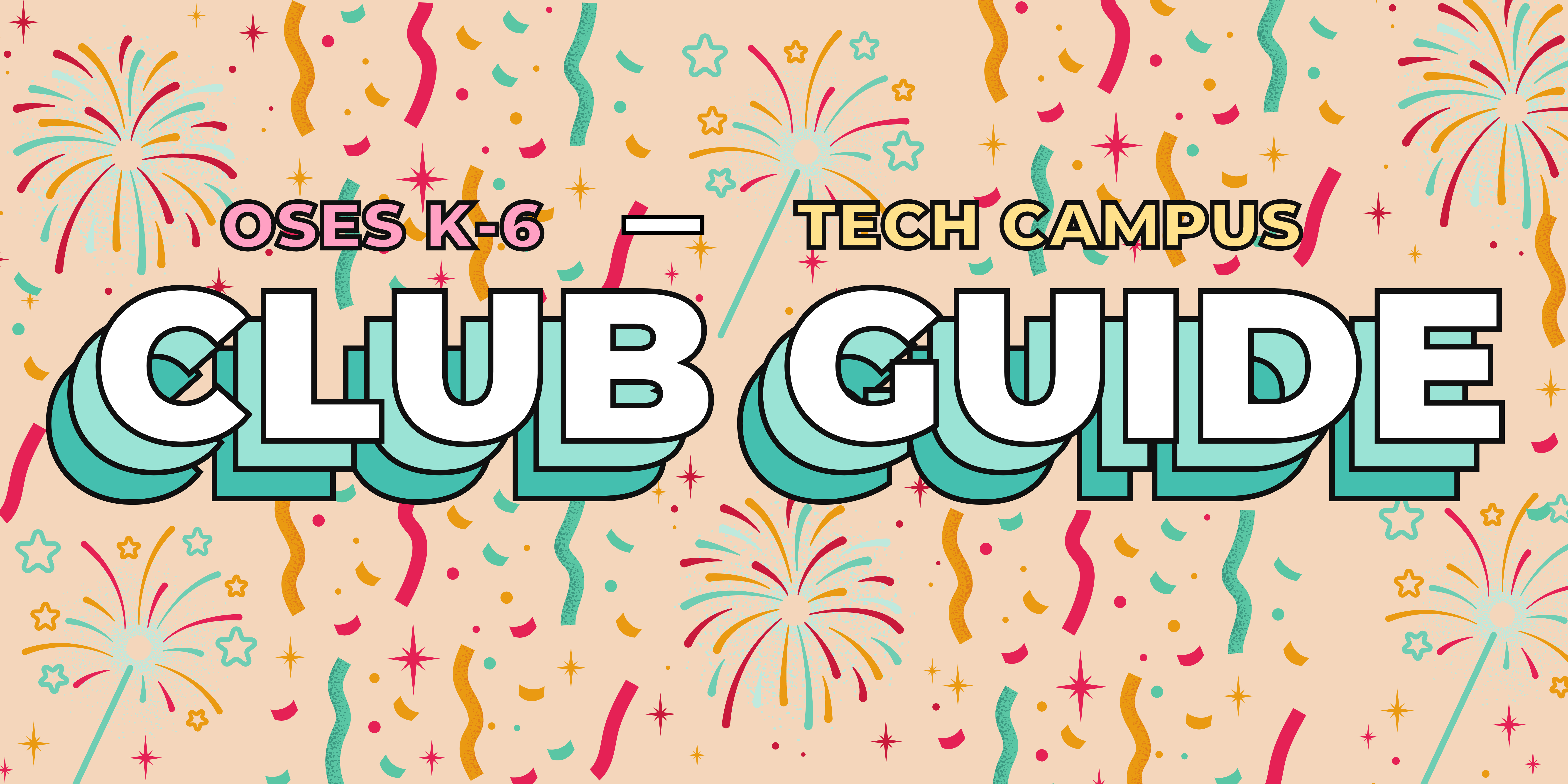 Orlando Science Schools strive to create a school environment in which children are exposed to many facets of learning in order to allow them to become well-rounded individuals. It is our hope that by providing children with a well-rounded curricular program coupled with a variety of extra-curricular activities we will expose children to opportunities for learning that may broaden their horizons and foster an interest that may become a life-long career path or interest.
OSES prides itself on being able to provide a variety of activities that will appeal to a variety of students and interests and it is our belief that the activities that we offer will provide children with opportunities for growth and learning on many levels.
We continue to seek to expand and tailor our extracurricular programs to meet the needs of the student population that we serve and continue to look for ways to continue to improve our activities. The activities are held based on student interest and faculty availability.