STEM Teams Are Forming!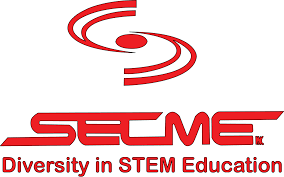 STEM Teams Are Forming!
Students from kindergarten to sixth grade are invited to join a STEM team. Teams will meet off campus and compete at between one to three competitions. There are eight teams to choose from! Students that are not on a competition team will have a better chance of making the team since we want to make sure that ALL students are able to compete in STEM competitions. Also, if a parent volunteers to be the coach, the student has a higher chance of being on a team.
The teams are: Mousetrap Car (K-6), Water Bottle Rockets (K-6), Egg Drop (K-6), Rube Goldberg (Energy Transfer Machine) (3-6), Junior Solar Spring (4-6), Critter Cottage (4-6), Solar Energy Cook-Off (4-6), and Vex Robotics (6).
If you would like to sign up for a team, please sign up online please click here
.
Signing up on the form does not mean you are on a team.

You will be contacted if you were chosen for a team.